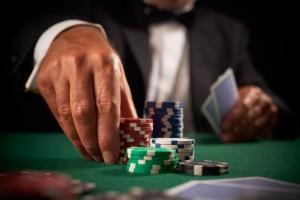 Put all your troubles aside ask Treasure Limo give you a ride. Enjoy your evening at the casino of your choice. We at Treasure Limo care about your safety; we provide you safe and luxurious transportation services to and from the casino. Feel like a winner when you arrive and depart in style with our trusted and professional chauffeurs. If you decide on a night out on the tables or the slots, rest assured you are in good hands with Treasure Limo.
Lobster buffets to Casino tables and slots, we guarantee your transportation enjoyment to and from your destination.
Casinos are open 24 hours a day and seven days a week, so is Treasure Limo. Many offer, all-you-can eat buffet, with a drinking age of 21. Most casinos offer full alcohol service, so stay safe and trust us with your transportation services.